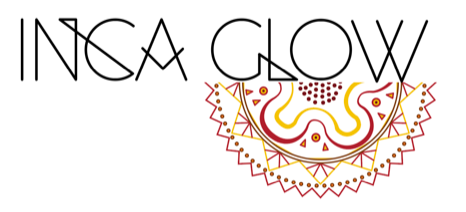 20 Jun

Inca Glow, Buh-Bye Frizz!

Here in New Hampshire we live in an inclement climate. This week alone the temperature highs varied from 60 to 81! Ranges in humidity are also another factor, from dry winters to very humid summers, hair in New Hampshire has many levels of difficulty to factor in.

Let's talk humidity. With summer FINALLY on the horizon you can expect frizzy, puffy hair. It can totally change your texture and throw your nice style out the window. The reason why hair changes so much is because the dense, extra hydrogen in the air causes molecules in the hair to bond at a high rate.

There are many other factors that can make your hair frizzy; excessive chemical processes, brushing wet hair, tight hairstyles worn too often, and the humidity (which is an environmental factor, pollution can also be included in this).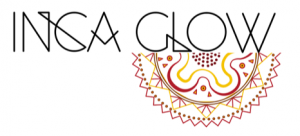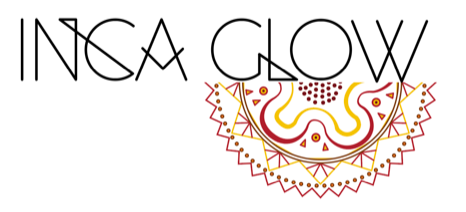 There are many ways you can fight frizz. One of the most popular here at Salon K is our Inca Glow Treatment. Formally New Plastic, this service combines 11 different Organic Amino Acids and naturally and safely smoothes the hair and protects it from all of the Factors that contribute to frizz! It does not contain Formaldehyde, have a smell, irritate/burn the scalp and is safe for all hair types! It is set apart from other, more traditional straightening methods, by not containing Keratin. While Keratin is known as a smoothing treatment it does contain a heavier molecular structure and is activated in a humid climate.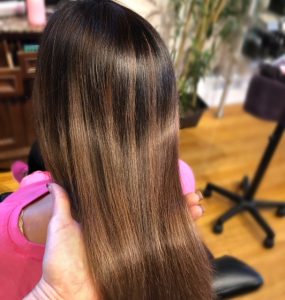 Inca Glow provides long-lasting anti-frizz benefits along with straightening the hair and give you Mega Shine! It is fantastic for color treated hair and helps increase the strength of hair that is brittle and damaged.
The service includes a haircut and takes about 3 hours. During your Inca Glow service your stylist will deeply wash the hair to prepare it. They will then paint the proprietary blend of organic and natural ingredients, after application you process for a variable amount of time (20-60 minutes). The longer it is left on the more straight the hair becomes. After you finish processing the hair is completely rinsed. The hair is then blow dried and sealed. The sealing is done by straightening the hair fully, lastly your new cut. You will leave the salon with pin-straight hair, shiny, beautiful hair. If you usually don't prefer super straight hair you can wash it as soon as you get home.
Check out our FAQ's listed below and ask your stylist about how Inca Glow can transform your hair!
What's in it?
Inca Oil, Glycolic Acid, Lactic Acid, and other natural amino acids. There is no Keratin in Inca Glow.
What makes it worth the money?
Inca Glow is comprised of high quality ingredients, saves time, makes hair healthier, defeats frizz, and lasts a long time
How long does it last?
3-4 months depending on how often you wash your hair and maintenance
Will it completely eliminate my curl pattern?
No, it does not. It will soften your curls if you want it to but it doesn't completely eliminate it.
How long is the service?
3 hours and includes a cut
How does it compare to Keratin? Why is it better than Keratin?
It is gentler on the hair and doesn't have the aroma the keratin does. Keratin may also have challenges fighting frizz as it is a large molecule that can be drying.